Lake Tallavana is a private gated community located in Havana, Florida and is 4 miles from Havana, FL, 8 miles from the Gadsden County seat of Quincy, FL and just minutes north of Tallahassee, FL, the state capital. 

The Tallavana Homeowners' Association (THA) is comprised of volunteers from the community who work diligently to protect our community.  Executive Management Services is the management firm which handles the essential day to day administrative activities of Tallavana Homeowners' Association.




              Executive Management Services
              Kayla McKee
              Shirlene Streetman
              email:  [email protected]
              telephone: (850) 878-3134,  
              website:https://mycamfirm.com
             
        IMPORTANT INFO for our HOA  Members:
EMS mailed out coupon payment books at the end of the year. Several options/payment methods are available.
Pay by check,mailing your personal check and coupon to the address listed on your coupon.

Automatic debit by completing the form enclosed in your coupon book and attach a voided check.

eCheck, Debit Card or Credit Card. Using eCheck, Debit or Credit Card you will incur a small fee via the this link, which directs you to the payment site of Centennial Bank https://www.my100epay.com/centennialbank.html Please have your coupon book available as you will need information to complete the online form.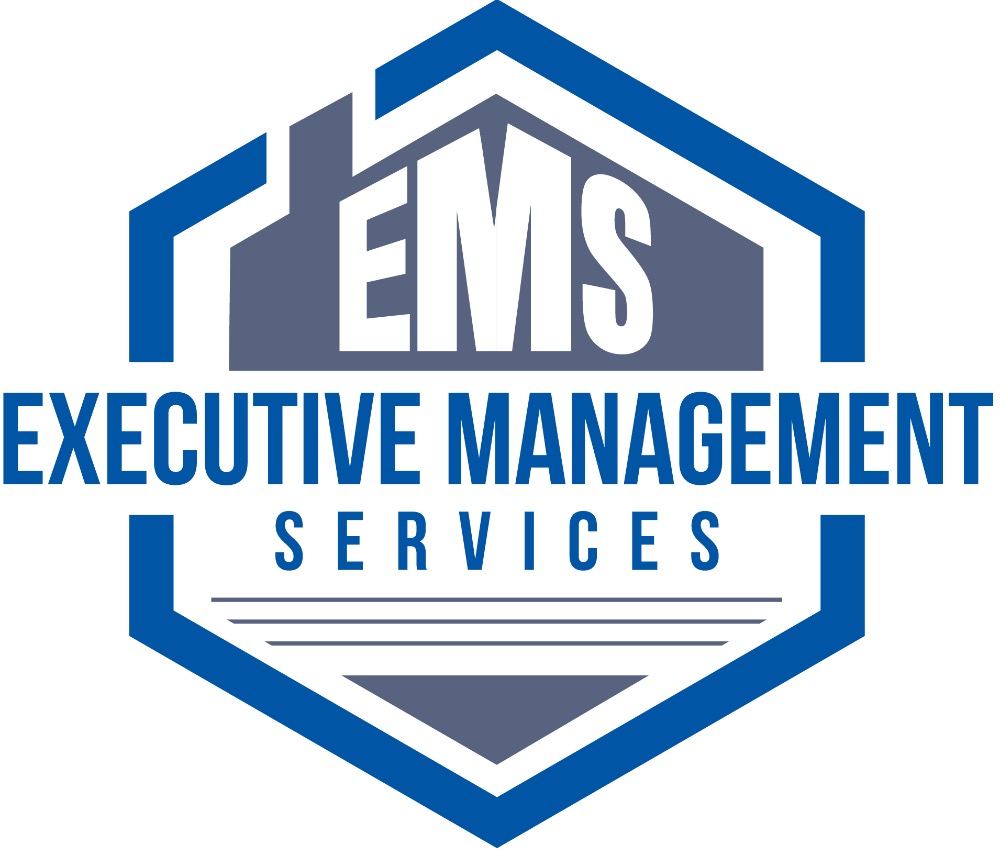 < Click here to contact Executive Management Services               
                         


Planning to buy property or move to Lake Tallavana

Tallavana Homeowners Association provides Articles of Incorporation, Bylaws, Restrictive Covenants, Policies, Rules and Regulations.  We are proud of our community and strive to ensure all homeowners are able to enjoy their surroundings by having a committee to oversee the proposal of structural development and property changes.  The Architectural Control Committee (ACC) is comprised of volunteer residents who dedicate themselves to ensure that any changes to property blend in with the natural settings of Lake Tallavana as harmoniously as possible. The THA ACC meets monthly on the second Thursday of each month if submittals have been received.  If you have any questions, you can check our website to find help with answers you may need before making your move. 


Lake Tallavana 25MPH Speed Limit

Many residents enjoy walking, jogging, and riding their bicycles on our long, winding roads.  These residents are on the roads daily and their safety is at risk when someone speeds through the neighborhood.  
The speed limit in Lake Tallavana is 25 mph.  It is regularly monitored and enforced day or night.  
FYI:  It takes about 8 minutes to drive from the end of Tallavana Trail to the gate, so please allow yourself at least that much time when planning to drive somewhere outside the Lake Tallavana area. 
Please slow down, share the road and help keep our community safe for all to enjoy!


Local Utilities and Other Services
Before you dig, please call 811 to locate utilities.
Alternatively, you can visit Sunshine 811 and utilize their internet tools for location services.
Locating utility lines before digging may save you or your neighbors from being without services for a period of time.  It's simple, just dial 811 and give the information requested so your project can proceed without interruption.


Electrical Services
To establish electric and/or water services you may to contact Talquin Electric Cooperative at 850-627-9666 or 850-878-4414 or visit their website at www.talquinelectric.com.  To report outages, call their 24-hour hotline at 1-888-802-1832.

Garbage, Recycling, Yard Trash
Garbage, recycling and yard trash are all handled by Waste Pro of Gadsden County.  To start service call 850-561-0800 or visit their website: www.wasteprousa.com. Waste Pro will furnish one large garbage container and one recycle bin per household.
Once service is established, all questions regarding pickup of garbage, recycled items or yard trash can be handled by calling Waste Pro at 850-875-8390.  
The Homeowner's Association does not set up service, provide garbage containers, re-cycle bins or pick up yard trash.
Household garbage and re-cycled items are picked up each Thursday with the exception of holiday schedules.
As a Waste Pro Customer you may have yard trash picked up monthly by calling 850-606-1899 to schedule a pickup. Our area is now slated for 3rd or 4th Thursday of the month pickups depending upon your address. Waste Pro is very specific regarding branches & yard clippings. Each pile must be no larger than 3 feet long by 3 foot high, it must be placed on the easement next to the road.  If a homeowner has unusually large branches, limbs or tree trunk, Waste Pro will send an inspector to assess what is to be picked up. After a determination is made, Waste Pro will notify the homeowner of the additional charge for removal of large items.  This fee must be paid in advance of removal.


Cable TV Services
Cable services are available from the following: 

Newspapers
To receive the Havana Herald, the locally published newspaper, call 850-539-6586 or visit their website: theherald.online.  
To receive the Tallahassee Democrat, Tallahassee's published newspaper, call 1-800-999-2271 or visit their website: www.tallahasee.com.



USPS, UPS, FED EX Mail & Package Delivery

USPS, UPS, Fed Ex all are provided access codes for delivery of mail and/or package delivery service in Lake Tallavana. Please do no share your personal Gate PIN Number with others beyond your immediate family residing at your address.  You can remotely call to open the Gate for Visitors, the number and directions are located on the back cover of your  Lake Tallavana Membership Directory.  



The content of our website may change periodically, and although we attempt to ensure that it is current and accurate, we do not guarantee its currency as there may be delays, errors or omissions. The Tallavana Homeowners' Association reserves the right to make modifications of any nature to the information on this site.